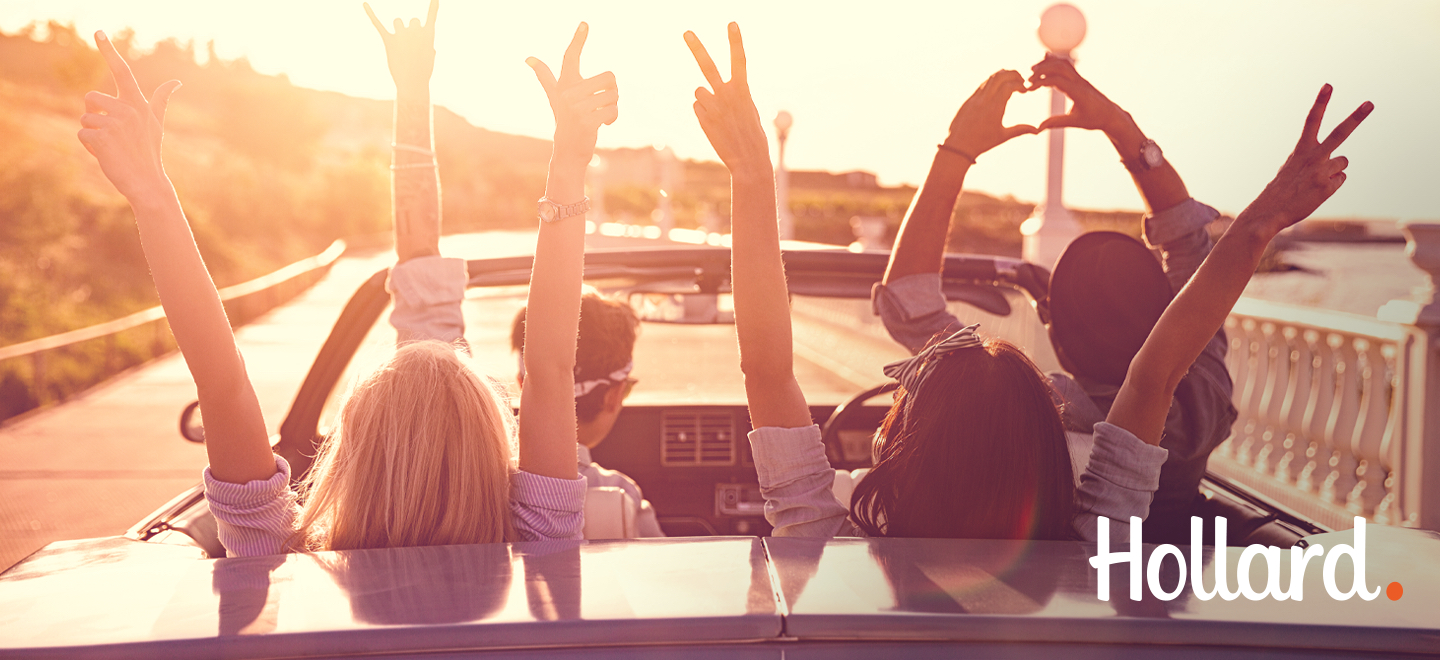 Hollard
Hollard is South Africa's largest privately owned insurance group, with a turnover exceeding R15-billion and more than six million policyholders. With partnership at the heart of its business model, Hollard provides short-term and life insurance, as well as investment products, with the aim of enabling more people to create and secure a better future.
Established in 1980 and headquartered in Johannesburg, the group's success is founded in its investment in people, partnerships and innovation. Hollard South Africa houses South Africa's second-largest short-term insurer, and boasts more than 100 ventures across the insurance value chain, each demonstrating the Hollard belief that there is always a better way.
Hollard is involved in insurance businesses in 18 countries across four continents, including seven in Africa: South Africa, Botswana, Namibia, Mozambique, Ghana, Lesotho and Zambia.
Its insurance partners, including MotorHappy, enjoy the backing of its strong brand, tested reputation as insurance underwriters, solid balance sheet and growing international footprint.
Our Product Offerings
MotorHappy has partnered with Hollard to offer you an all-in insurance policy, tailored to protect your car, your home contents, your buildings, your possessions and yourself. Our aim is to give you peace of mind that you're covered – all the way.
Hollard MotorHappy Personal Insurance protects policyholders against losses from an insured event happening during the insured period. The all-in policy covers:
Vehicles: any South African registered motorcar, motorcycle, caravan or trailer
Roadside assistance: if you have vehicle insurance, you also have access to emergency roadside assistance and rescue services
Home content: all the personal possessions inside your home, that belong to you, or that you are responsible for
Buildings: the immovable structures on your property – permanent fixtures, fittings and improvements
Home assistance: with building and/or household content cover in force and up-to-date premiums, you also get emergency home assistance
Portable possessions: cover for personal possessions that you wear or take out of the home, such as clothing, jewellery and cameras
Personal liability: insurance cover if you become legally responsible to pay compensation for accidental death, injury, illness or damage to property
Benefits of taking Insurance with Hollard
Why live with risk? By taking advantage of Hollard MotorHappy Personal Insurance, you know your car, home, building and possessions are covered – and there's an experienced, knowledgeable and transparent professional fighting your corner.
Not only does our partnership with Hollard mean you will be provided with sound advice, you will also receive an affordable, tailored insurance solution to protect your belongings and your home, and cover you against personal liability.
Putting your policy in place is hassle free, thanks to your trusted advisor, your broker – a professional who knows your needs, provides expert advice and always works for you. All-in insurance equals total peace of mind.
Underwritten by The Hollard Insurance Company Limited (Reg. No. 1952/003004/06), an authorised Financial Services Provider
Let us help you to compare these Car Insurance brands for your best option
Disclaimer
The information on this page was provided by the insurer. MotorHappy does not make any warranties about the completeness, reliability and accuracy of this information .