Car Insurance Quotes
Selecting the right insurance provider is possibly one of your most important decisions when buying a car, but with so many factors to consider, choosing car insurance can be overwhelming. Which is why MotorHappy is dedicated to making the process smoother by sourcing quotes from some of South Africa's leading insurance companies. So, whether you are looking for cheap Car Insurance or some niche insurance benefits let MotorHappy help you compare Insurance quotes from some of the leading insurers out there.
Get your free Car Insurance quote here
Let us help you to compare these Car Insurance brands for your best option
Car Insurance options
Selecting a type of insurance cover may sometimes be difficult and can vary from person to person depending on their need. There are basically three types of Car Insurance cover in the market.
Third-party, Fire & Theft
Why do I need Car Insurance?
Having car Insurance is important, it can protect you from unforeseen financial stress. Although paying for Car Insurance can sometimes seem pricey, just imagine the alternative of not being covered and you have to pay for damages and losses out of your own pocket. Depending on the option you choose, you will receive some of the benefits listed below
Car Insurance covers you if:
Your car injures another person or damages their property

Your car is responsible for an accident

Your car is destroyed or stolen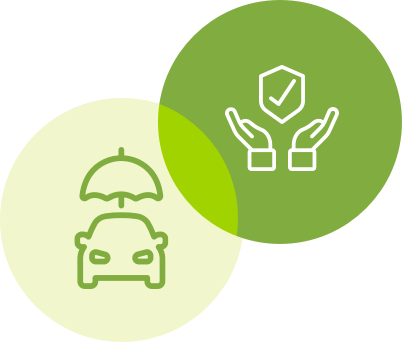 Teach me more about Car Insurance
We Cover For Almost All Car Brands
Latest Blogs from MotorHappy